. ​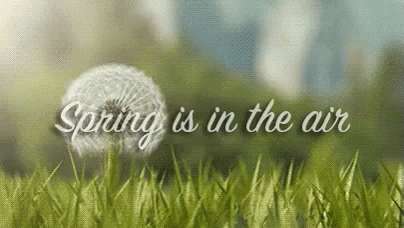 Come to our March 31st Meeting and hear about the Security Act from our speaker, Will Hobson from Hillard Lyons Trust Company, Louisville, KY.
Congratulations to Matthew Johnson on his AEP Designation! Great job Matthew
Honoring our Past Presidents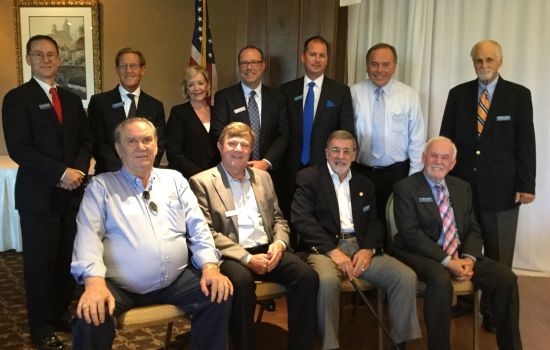 History
The Estate Planning Council of Naples, Inc. was formally organized in 1972. It is a not-for-profit interdisciplinary organization of professionals involved in estate planning. Currently, the Council has 128 members that are represented by Estate and Taxation Attorneys, Certified Public Accountants, Trust Company Officers, Chartered Life Underwriters and Certified Financial Planners.
Officers and Directors
The stability of the Council which constitutes six officers and four directors, always maintains equal representation as there are two representatives from each discipline. Directors serve for a two year period but can be elected to serve a second two year term.
Objectives of the Council
To encourage its members to continually enhance their skills through continuing education.
To cultivate estate planning consciousness in the community.
To have its members focus on the ultimate goal of rendering superior professional service to the community that we serve.
To have the professionals involved, share resources and expertise which brings together the best possible talents and capabilities to solve specific challenges and find solutions for clients.
Meetings
Meetings are held in the months of November, January, March, May and September. Meetings include a social hour, dinner and a guest speaker. The Club at Pelican Bay is the meeting place and ocassionally another location. The social hour usually begins at 5:30 pm.
Special Events
In the month of October the Council holds its "Success Event." at The Club at Pelican Bay. This is a one half day program featuring a speaker of national renown. It includes a continental breakfast, lunch and afternoon golf for those who want to play.
Community
Numerous members of the Council serve on the Board of Directors of local volunteer and non-profit organizations.
---
Estate Planning Council of Naples, Inc. is affiliated with the National Association of Estate Planners & Councils and joining can fulfill the requirement of belonging to an affiliated local estate planning council to become an Accredited Estate Planner® (AEP®) designee. Please contact the national office at 866-226-2224 to learn more about the Accredited Estate Planner® designation.